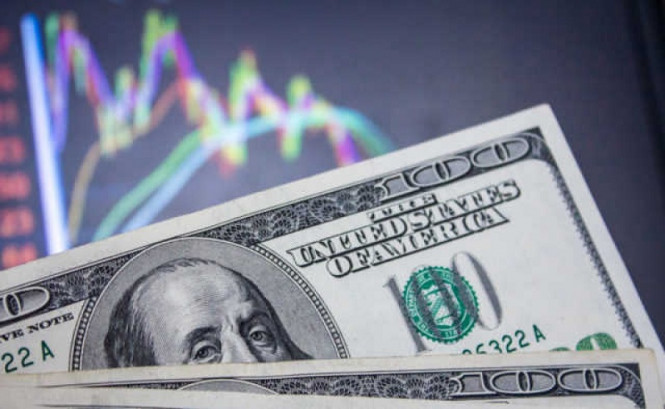 The dollar index broke through the mark of 93.45 on Thursday, now there is a consensus of trends. Both of them are directed upwards, which means that traders ' interest in buying the US dollar is being restored. Nevertheless, the indicator remains below 94.00 points. The dollar rose due to the influx of investments in safe-haven assets. Meanwhile, the number of coronavirus cases is reaching serious levels, and the idea of introducing incentives before the US election has been officially rejected. Who knows what else will happen ahead?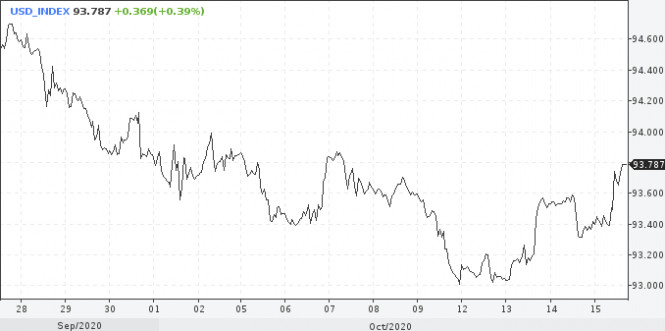 Meanwhile, major US banks are pessimistic about the dollar and bets against the greenback. According to Goldman Sachs forecasts, the national currency exchange rate will decline against the basket of major competitors. This is primarily due to the unstable political situation in the country and delays in vaccine testing. The dollar will certainly strengthen if Trump wins the election and the country discovers an effective cure for the virus. The chances are good but too low.
Goldman recommends that you pay attention to other world currencies that are more resistant to political factors.
Banks in the US have a reason not to believe in the dollar, it is difficult to argue with this. The world is gripped by the second wave of coronavirus, and America still does not have their own vaccine. At the same time, the use of someone else's – the one that other countries have developed for Americans – is hindered by pride, which is fueled by political considerations. The US economy has not yet recovered from the first wave of the pandemic, the second can bring disastrous consequences.
Many US businesses are now on the verge of bankruptcy, and it's scary to think what will happen to them next, given the second wave of the pandemic and possible lockdowns. Problems in the economy, taking into account global support measures, create high risks of the hyperinflation of the US dollar.
The pandemic and its consequences are the first arguments against the dollar, and the second is the US Presidential elections.
According to the polls, Joe Biden is in the lead. Biden, on behalf of the Democratic party, has a standard program – the injection of huge funds into the economy. If the Democrats win, they will immediately start raising corporate taxes, which will bring down the US stock market. Emerging markets will be next.
Meanwhile, the re-introduction of quarantine measures continues in Europe, which means that a new wave of decline in economic activity is not far off. On Thursday, the euro moved to a noticeable decline against the dollar and the yen. Bars and restaurants have closed in some regions of Germany, while point restrictions are introduced in France.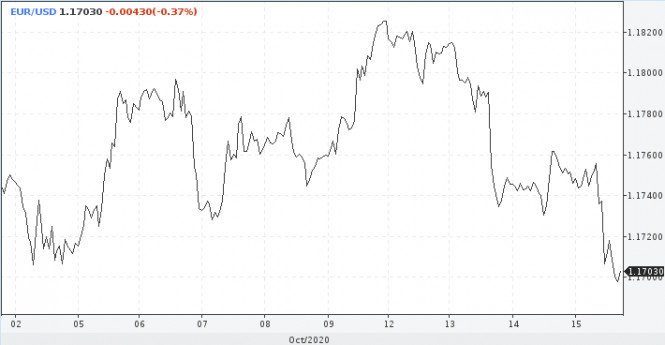 The euro fell below the support of 1.1734 against the dollar. A breakdown of this level may indicate a bearish signal.
The material has been provided by InstaForex Company -
www.instaforex.com

Fatal error: Uncaught Exception: 12: REST API is deprecated for versions v2.1 and higher (12) thrown in /var/www/forex-winner.com/htdocs/wp-content/plugins/seo-facebook-comments/facebook/base_facebook.php on line 1039