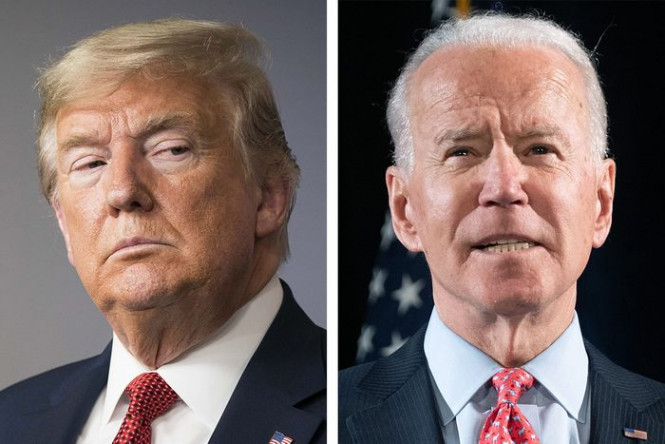 Like the US dollar, gold has become a victim to the upcoming US presidential elections, as its further dynamics strongly depend on their outcome. The high probability of victory for Democrat Joe Biden, Trump's main rival, is a key role in this issue.
Experts from Standard Chartered investment bank believe that if Joe Biden wins, the price of gold will soar to new peaks. Donald Trump's main competitor is ready to support the next package of fiscal stimulus measures, and due to which gold will receive additional support. Analysts believe that its victory will be a good signal to further ease Fed's monetary policy. It should be noted that the financial aid package from the US Democratic Party is much higher than that of the Republican Party, to which D. Trump belongs.
If another scenario is implemented, namely, D. Trump retains his power, the gold may slightly decline, but it will not lose its attractiveness for investors. It is still in demand as a "safe haven", which is not afraid of any turbulence. Periodically, gold slightly loses its position, but it gains height again after a while. Yesterday, gold's price reached $1915 per 1 ounce, but then it slowed down. Today, gold was found trading at $1896–$1897 per 1 ounce, finding its way back to the upward trend.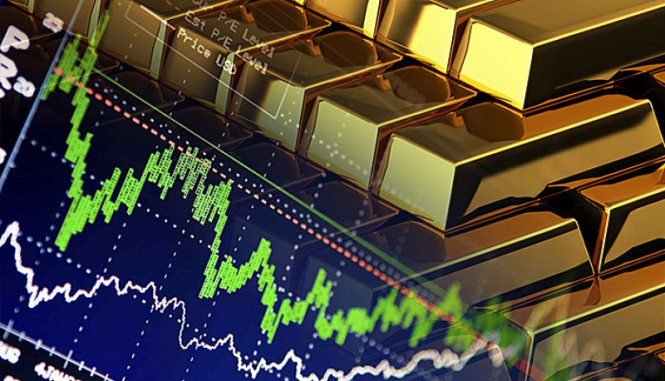 Experts explain that the short-term decline of gold is caused by the dollar's strengthening. Gold's eternal rival has been strengthening its position since the beginning of August 2020. This was not prevented even by the impressive budget deficit in the United States caused by huge expenditures due to the COVID-19 pandemic, a powerful recession and unemployment rate. So as the dollar rose, gold slightly declined. Nevertheless, experts are confident that it will be able to catch up in the near future.
Moreover, Standard Chartered believes that the price of gold will increase to $ 2,100 per ounce in the first quarter of 2021. If the Republican candidates win the elections, the growth of gold will stop. On the contrary, if the Democrats lead, it will give impulse to the dynamics of gold. At the same time, experts warn that the victory of the US Democratic Party threatens the further growth of the US currency.
Analyzing the previous presidential elections in America, experts concluded that the high level of uncertainty about the winner helps the growth of "gold" quotes. The chances of a further rise in gold increase as the pre-election situation deepens, in which it is difficult to distinguish the future US President. At the same time, each subsequent correction in the precious metals market provides investors with an excellent opportunity to increase their positions in gold.
Experts are sure that gold's price will rise in the short and medium-term. This is supported by negative interest rates, rise in the quantitative easing (QE) program and the weakening of the US currency.
The material has been provided by InstaForex Company -
www.instaforex.com

Fatal error: Uncaught Exception: 12: REST API is deprecated for versions v2.1 and higher (12) thrown in /var/www/forex-winner.com/htdocs/wp-content/plugins/seo-facebook-comments/facebook/base_facebook.php on line 1039