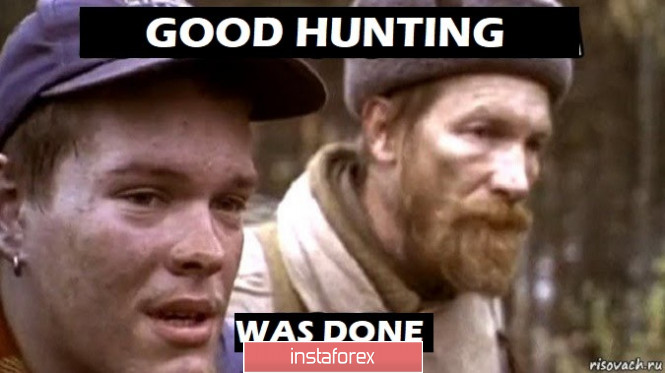 Good afternoon traders!
Here is the development of last week's trading ideas for USD/CAD and USD/JPY.
We recommended shorting the two dollar majors - USD/CAD and USD/JPY.
USD/CAD target: 1.4
USD/JPY target: 106.9
Trading at the European session today broke these goals.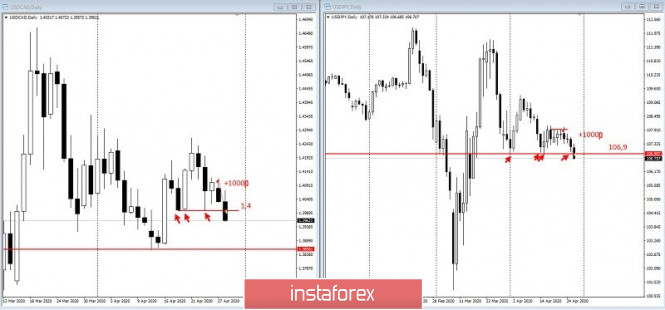 I suggest selling shorts at current prices. Movement for both instruments is more than 1000p.
Congratulations to those who used these trading ideas! It was based on the Price Action and Stop Hunting methods.
Good luck!
The material has been provided by InstaForex Company -
www.instaforex.com

Fatal error: Uncaught Exception: 12: REST API is deprecated for versions v2.1 and higher (12) thrown in /var/www/forex-winner.com/htdocs/wp-content/plugins/seo-facebook-comments/facebook/base_facebook.php on line 1039