Good day, dear traders! Once again, my expectations were met, and the trading plan for USD/CAD was fully implemented today at the opening of the US session. Fresh unemployment reports in Canada were the expected strong driver, after which the main target was updated.
Let me remind you that in my recent review, I recommended taking positions in the purchase for updating the level 1.3206. I remind you: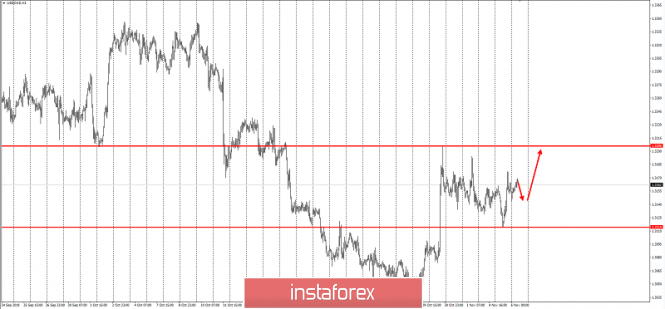 And that's exactly what happened on the Canadian news today: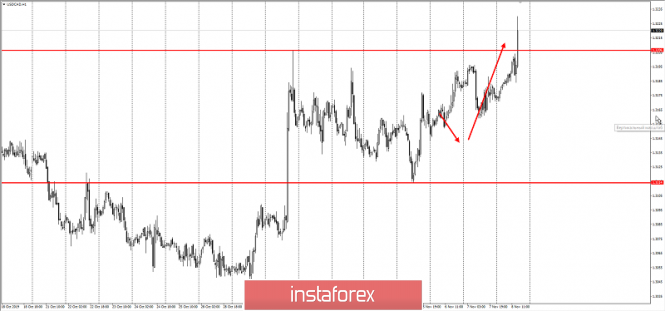 Now, you can safely take profits and expect the following interesting situations to work with this tool.
I wish you success and a good weekend!
The material has been provided by InstaForex Company -
www.instaforex.com

Fatal error: Uncaught Exception: 12: REST API is deprecated for versions v2.1 and higher (12) thrown in /var/www/forex-winner.com/htdocs/wp-content/plugins/seo-facebook-comments/facebook/base_facebook.php on line 1039