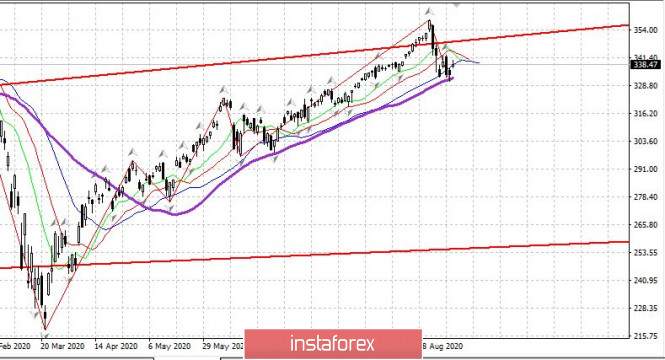 US market – S&P 500 daily index
We have drawn strong support and there will be a new approach to enter the top, perhaps during the Fed meeting tomorrow.
Technically, selling can be considered from the maximums ahead of the elections in early November, as major players will wait to see who will be chosen.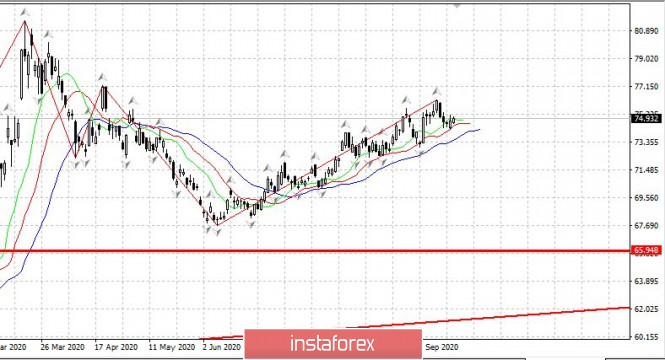 Daily
The dollar can start growing at any time.
It is possible to buy the dollar and the euro from the current levels.
The material has been provided by InstaForex Company -
www.instaforex.com

Fatal error: Uncaught Exception: 12: REST API is deprecated for versions v2.1 and higher (12) thrown in /var/www/forex-winner.com/htdocs/wp-content/plugins/seo-facebook-comments/facebook/base_facebook.php on line 1039