Good day, dear traders! Today, we have USD/CAD on the agenda again because yesterday closed extremely interesting from purchases. It should be understood that yesterday was a volatile day not only for USD/CAD but also for all instruments related to the US dollar. But it was against the Canadian dollar that it looked most interesting.
And even the growing oil could not prevent the bullish rally in the dollar/Canadian pair, which hints at the strength of the buyer. Therefore, the plan at the moment is simply – try to take a buy position, but remember that rollback after yesterday's growth is also possible. In any case, the last point to cancel the scenario can be considered the level of 1.3114, therefore, extreme losses should be limited to this level. The main goal for purchasing is at 1.3206, as this level is extremely important for the seller.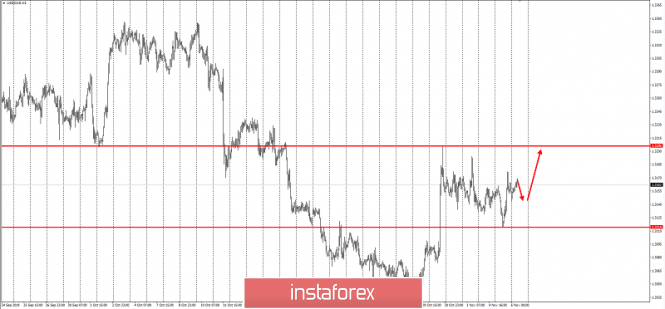 Also, do not forget about unemployment in Canada, the report on which will be released on Friday at 14:30 London time.
I wish you success in trading and big profits!
The material has been provided by InstaForex Company -
www.instaforex.com

Fatal error: Uncaught Exception: 12: REST API is deprecated for versions v2.1 and higher (12) thrown in /var/www/forex-winner.com/htdocs/wp-content/plugins/seo-facebook-comments/facebook/base_facebook.php on line 1039