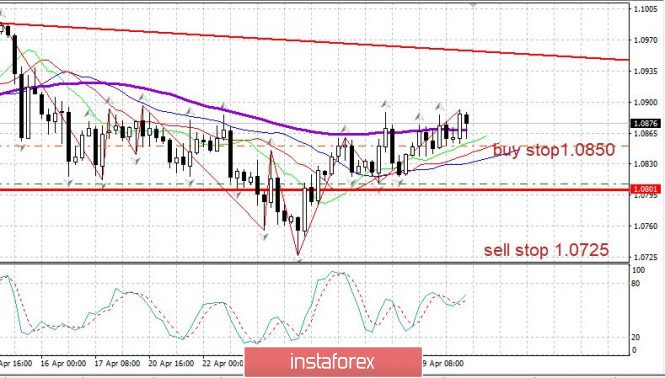 EURUSD:
This day marks several important events, including the ECB decision at 11:45 UTC, and the press conference by the head of the ECB Christine Lagarde at 12:30 UTC.
Moreover, a new weekly report on unemployment in the United States came at 12:30 UTC, which forecasted an additional 3 million new unemployed.
You may keep the purchase from 1.0850. Stop and loss from 1.0808.
The material has been provided by InstaForex Company -
www.instaforex.com

Fatal error: Uncaught Exception: 12: REST API is deprecated for versions v2.1 and higher (12) thrown in /var/www/forex-winner.com/htdocs/wp-content/plugins/seo-facebook-comments/facebook/base_facebook.php on line 1039