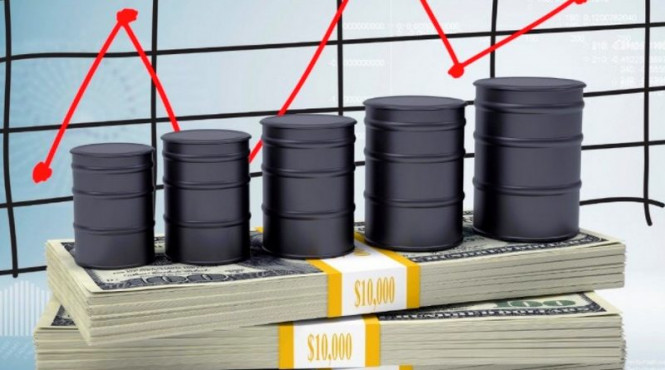 The market for black gold was under the influence of conflicting factors. Among them, experts include the increase in the volume of shale oil production in September this year in the United States, as well as the postponement of the introduction of tariffs for Chinese goods by the US authorities.
On Tuesday evening, August 13, the price of oil soared: the price of Brent rose by 5%, to a maximum from August 5 this year. For the reference-grade they gave was $61.50 per barrel. The cost of WTI light crude oil increased by 4.11% to $57.20 per barrel.
According to the US Department of Energy, next month, the production of shale oil in the country's largest fields will increase by 85 thousand barrels to 8.768 million barrels or 1.1%. According to experts, the current situation puts pressure on the price of black gold. The largest increase in production is expected at the American Permian field – by 75 thousand barrels, up to 4.423 million barrels per day.
The reason for the positive market sentiment was the news that the US authorities postponed the deadline for introducing a 10% duty on some Chinese goods for $ 300 billion. Earlier, it was reported that the tariffs will begin to operate from September 1, 2019. However, on Tuesday, it became known that several Chinese goods, including laptops and phones, will be exempted from duties until December 15 this year. Some products will not be affected by tariffs.
Saudi Arabia is also concerned about the struggle for the global black gold market. According to Khalid al-Dabbagh, financial director of the largest oil company Saudi Aramco, oil exports in August and September this year will be about 7 million barrels per day. To implement this project, the company will need to increase the capacity of the East-West oil pipeline by 2 million barrels per day. This decision was made to ensure the reliability of supplies and increase the export of oil from the ports of the red sea, reducing them at the terminals of the Persian Gulf. Saudi Aramco plans to hold an IPO soon. Initial public offering (IPO) is an additional incentive for Saudis to raise oil prices, analysts believe.
Experts' concerns are caused by the possibility of American shale oil producers. Economists find it difficult to predict how effectively American oil shale companies will be able to continue to increase production at current commodity prices. Note that prices have become much lower than in April 2019. Nevertheless, many analysts believe that the increase in shale oil production will have a positive impact on the market.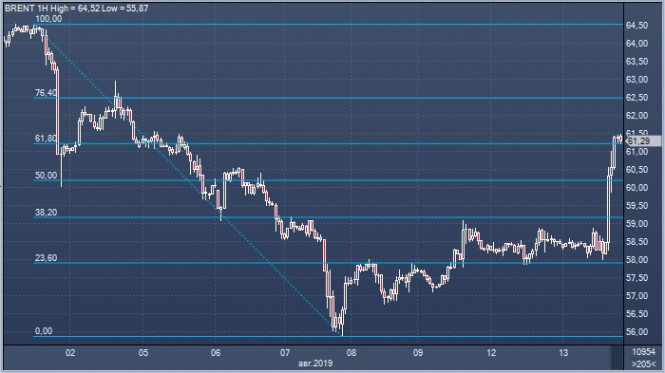 The material has been provided by InstaForex Company -
www.instaforex.com

Fatal error: Uncaught Exception: 12: REST API is deprecated for versions v2.1 and higher (12) thrown in /var/www/forex-winner.com/htdocs/wp-content/plugins/seo-facebook-comments/facebook/base_facebook.php on line 1039