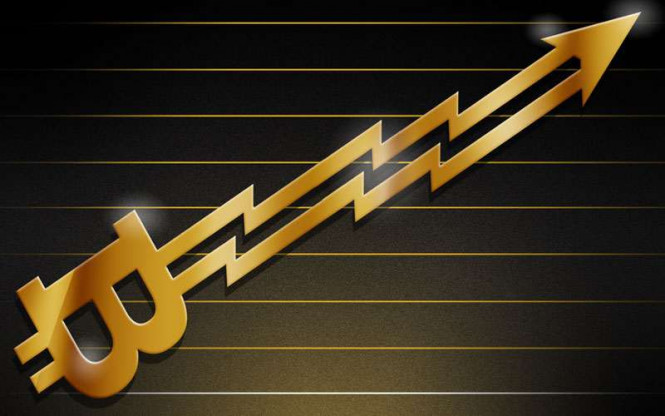 Many experts shared a unanimous opinion saying that the main digital currency will be more expensive. On Tuesday, July 9, the price of Bitcoin rose to $ 12,700. Previously, the cost of the cryptocurrency number 1 reached such indicators in late June. Now, its course is moving towards levels of $ 13000- $ 13200 levels, according to analysts from NewsBTC.
Experts recalled the point of having successfully overcoming the resistance at $ 11,500. The leading digital asset reached $ 12,000. On Tuesday, the level of $ 12,250 served as a support function, and in the near future, the value of a virtual asset should not fall below this figure. For further successful growth, Bitcoin must overcome the level of $ 12,800. Then he can rise sharply above $ 13,000. The next important step will be the level of $ 13,200, noted in NewsBTC. Analysts emphasize that Bitcoin can now continue to recover slowly.
Over the previous day, cryptocurrency number 1 was near the psychologically important mark of $ 13,000, reaching a resistance level of $ 12,829.87. Experts draw attention to the fact that all bitcoin price trends. Short-term and long-term are in the growth phase. The next target for cryptocurrency number 1 is the short-term resistance level of $ 13,857.20, a breakthrough which opens up opportunities for testing the medium-term level of $ 1,69663.21. After overcoming this peak, the probability of a repeated exit to the zone of the historical maximum at the level of $ 19,474 is high, analysts summarize.
According to experts, Bitcoin has excellent chances to reach price peaks in the near future.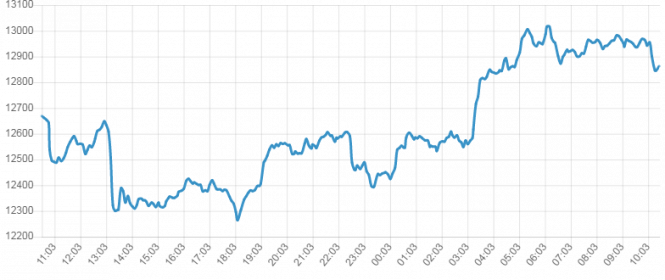 The material has been provided by InstaForex Company -
www.instaforex.com

Fatal error: Uncaught Exception: 12: REST API is deprecated for versions v2.1 and higher (12) thrown in /var/www/forex-winner.com/htdocs/wp-content/plugins/seo-facebook-comments/facebook/base_facebook.php on line 1039