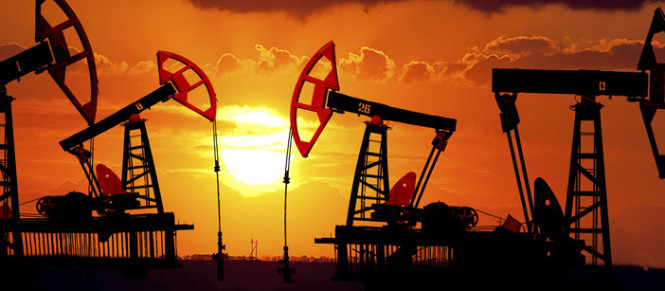 The International Energy Agency has updated its forecast for oil prices. Thus, in 2025, oil may cost $71 per barrel, and in 2030, the price will reach $76, by 2040, oil will be traded at $85.
Investment in oil production in 2020 collapsed due to the COVID-19 spread all over the world. However, the IEA experts are confident that in the future investors will regularly invest in the oil sector. Besides, the price forecast was prepared taking into account the fact that OPEC will continue to regulate the oil market, and non-OPEC countries will not sell cheap oil in order to get more profit.
The IEA experts argue that oil producers will contain a rise in prices to avoid a sharp increase in shale production in the United States or consumer reorientation to other sources of energy.
The agency has different versions of the energy market development after the coronavirus pandemic up to 2040. Naturally, the IEA's main version is that COVID-19 will be brought under control in the next year. In this way, at the end of 2021, the world economy will get back to levels which were before the coronavirus crisis. Otherwise, the economic revival will drag on, and oil prices will be $59 per barrel in 2025, and by 2040 they will reach $72 per barrel.
One more version assumes that humanity will concentrate on the climate targets of the Paris Agreement. In this case, oil is expected to trade at $57 per barrel in 2025, however, oil prices may fall to $53 per barrel by 2040.
By the way, oil futures rose during the Asian trading on Thursday.
WTI crude futures for November delivery grew by 0.19% to trade at $41.12 per barrel.
Brent crude for December delivery rose by 0.14% to settle at $43.38 per barrel. The difference in price between the Brent and WTI contracts is $2.26 per barrel.
The USD Index futures, which measures the US dollar against a basket of six major currencies, lost 0.06% to trade at $93.422.
The material has been provided by InstaForex Company -
www.instaforex.com

Fatal error: Uncaught Exception: 12: REST API is deprecated for versions v2.1 and higher (12) thrown in /var/www/forex-winner.com/htdocs/wp-content/plugins/seo-facebook-comments/facebook/base_facebook.php on line 1039