GBP price has been trading sideways at the price of 1.2275. Anyway, I still potential upside due to the bullish divergence in the background on the MACD and rejection of the support.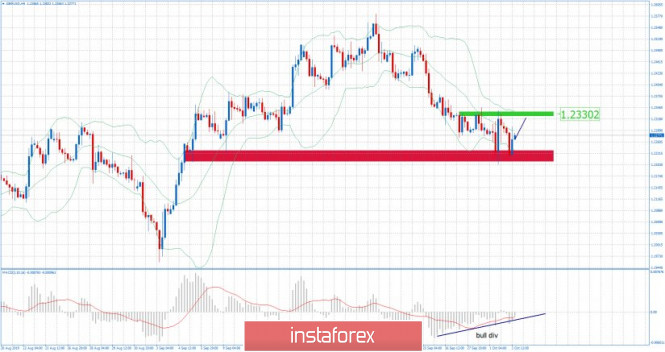 Red rectangle – Important support
Green rectangle – Important resistance
Purple rising line – Expected path
MACD oscillator is showing bullish divergence and I do expect at least another push higher. Additionally, there is the successful rejection of the support at 1.2225 (red rectangle), which is another sign of the strength. Watch for buying opportunities on the dips using 5/15 minutes time-frame for better entries. The upward target is set at the price of 1.2330 (cluster of highs).
The material has been provided by InstaForex Company -
www.instaforex.com

Fatal error: Uncaught Exception: 12: REST API is deprecated for versions v2.1 and higher (12) thrown in /var/www/forex-winner.com/htdocs/wp-content/plugins/seo-facebook-comments/facebook/base_facebook.php on line 1039