Technical analysis: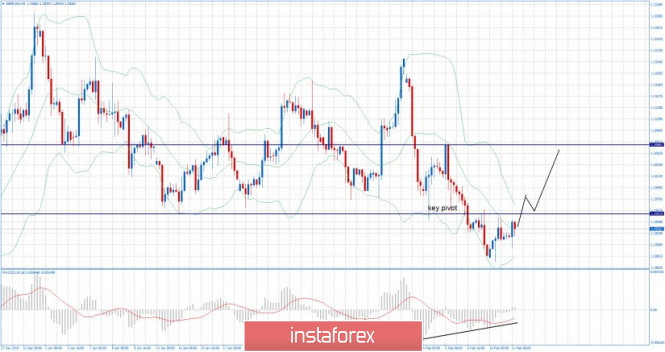 GBP has been trading sideways at the price of 1.2930. The price is near very important multi-swing pivot line at 1.2950. The breakout of 1.2950 to the upside would confirm test of 1.3065.
Watch for buying opportunities in case of the strong upside breakout.
MACD oscillator is showing bullish divergence in the background, which is good confirmation for further upside movement.
Major pivot resistance is set at 1.2950
Support levels are seen at the price of 1.2893 and 1.2872
The material has been provided by InstaForex Company -
www.instaforex.com

Fatal error: Uncaught Exception: 12: REST API is deprecated for versions v2.1 and higher (12) thrown in /var/www/forex-winner.com/htdocs/wp-content/plugins/seo-facebook-comments/facebook/base_facebook.php on line 1039