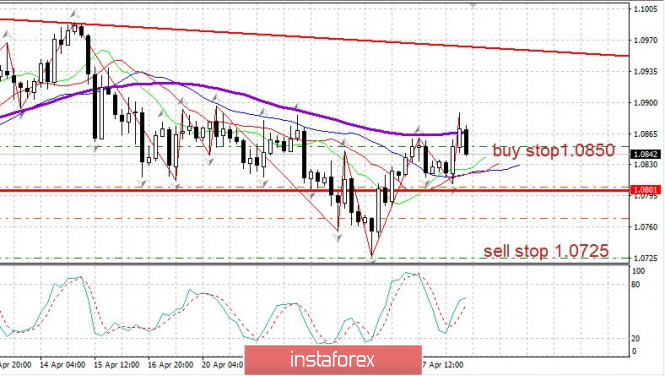 EUR/USD
The euro gave an upward signal, breaking through the level of 1.0850 and moved quite briskly forward. However, upon reaching the level of 1.0900 the pair were seriously challenged by the sellers, thus fall off.
Locally, the picture is clear. Either the pair turns up and overcomes the same 1.0900 and consolidates above. Or, it falls below the level of 1.0820, and then the upward trend will be canceled altogether or postponed for a long time.
You can keep purchases from 1.0850, whereas the stop can also be tightened to 1.0820.
Continue observing.
The material has been provided by InstaForex Company -
www.instaforex.com

Fatal error: Uncaught Exception: 12: REST API is deprecated for versions v2.1 and higher (12) thrown in /var/www/forex-winner.com/htdocs/wp-content/plugins/seo-facebook-comments/facebook/base_facebook.php on line 1039