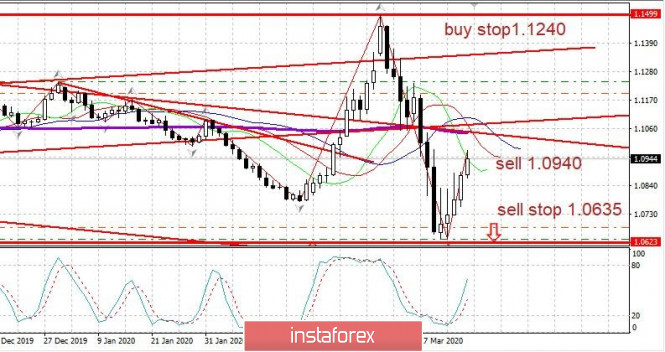 During the week of the crisis in the US, the number of applications for unemployment benefits is +3.28 million (!) - with the usual 220-250,000.
There is a sharp increase in coronavirus infected in the US, +15 thousand per day, up to 69,000. Already 1000 dead.
Two centers of the epidemic in the United States - New York and California.
In New York, hospitals are filled to capacity. Refrigerated trucks are used for dead bodies.
EURUSD - so far without reaction to the news.
We look at the close of the day.
We sell from 1.0635.
The material has been provided by InstaForex Company -
www.instaforex.com

Fatal error: Uncaught Exception: 12: REST API is deprecated for versions v2.1 and higher (12) thrown in /var/www/forex-winner.com/htdocs/wp-content/plugins/seo-facebook-comments/facebook/base_facebook.php on line 1039