This pretty much reaffirms the earlier report here, that there has been a slight change in language on the Brexit front by European leaders now that they expect the UK to also signal some intention to keep negotiations ongoing beyond this week.
That said, just be mindful in case we get some 'drama' later today as the summit meeting is only scheduled for 1300 GMT.
Further Development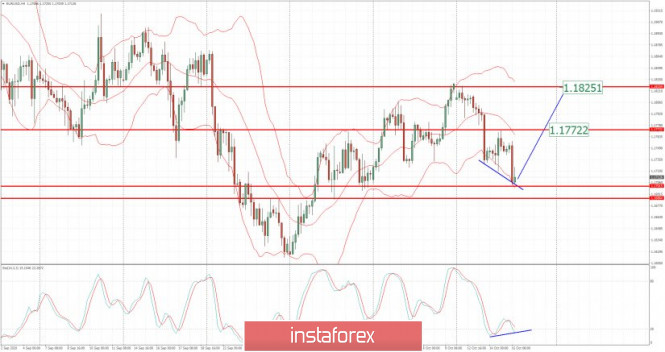 Analyzing the current trading chart of EUR, I found that there is the bullish divergence on the 4H time-frame in creation, which is sign that there is potential for the upside rotation.
1-Day relative strength performance Finviz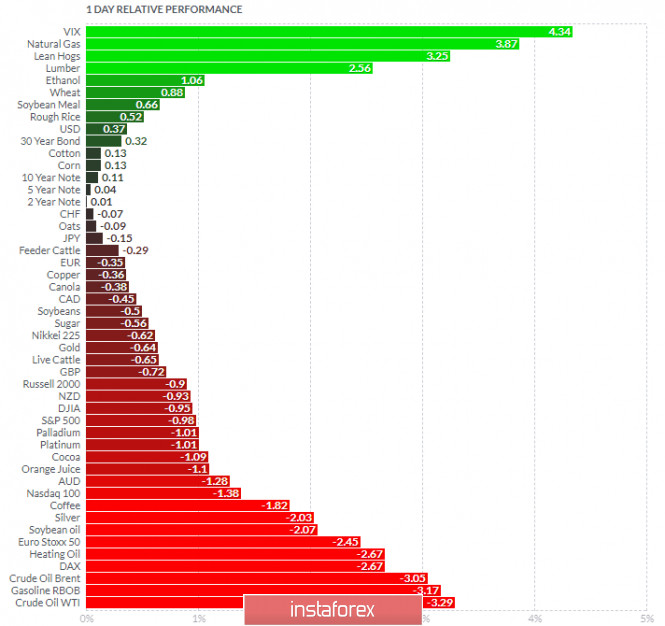 Based on the graph above I found that on the top of the list we got VIX and Natural Gas today and on the bottom Crude Oil and Gasoline RBOB.
Key Levels:
Resistance: 1,1772
Support levels: 1,1700 and 1,1690
The material has been provided by InstaForex Company -
www.instaforex.com

Fatal error: Uncaught Exception: 12: REST API is deprecated for versions v2.1 and higher (12) thrown in /var/www/forex-winner.com/htdocs/wp-content/plugins/seo-facebook-comments/facebook/base_facebook.php on line 1039