Prior +4.6%
Market index 798.9 vs 804.7 prior
Purchase index 311.1 vs 316.0 prior
Refinancing index 3,612.3 vs 3,622.3 prior
30-year mortgage rate 3.00% vs 3.01% prior
The long-term mortgage rate falls to a new record low on the survey as the drop in mortgage applications largely stems from a slight moderation in purchase activity. That said, overall purchase levels are still relatively elevated so there isn't any major shift in the recent trend involving the US housing market just yet.
Further Development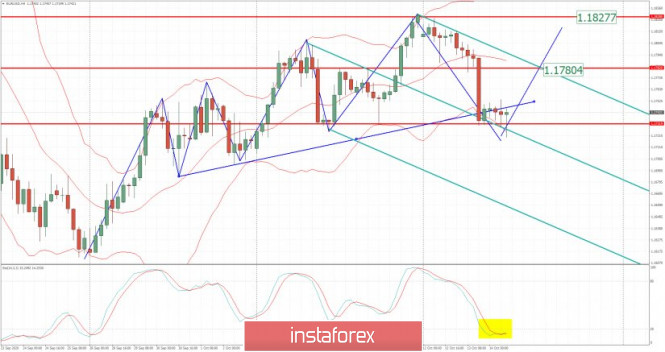 Analyzing the current trading chart of EUR/USD, I found that sellers got exhausted today and that EUR god perfect test and reject from the major support trendline and the medium Pitchfork line, which is good sign for further rise....
Support level is set at the price of 1,1720
The short-mid term trend is still to the upside...
Stochastic oscillator is showing oversold condition ...
1-Day relative strength performance Finviz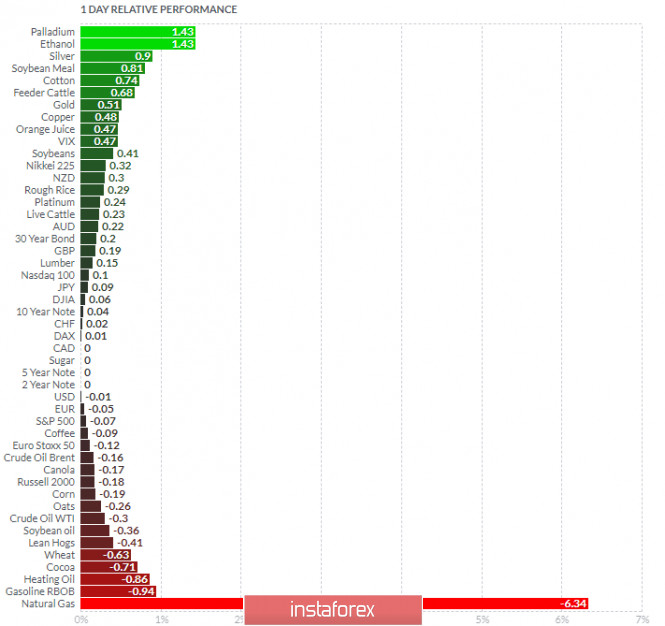 Based on the graph above I found that on the top of the list we got Palladium and Silver today and on the bottom Natural Gas and Gasoline RBOB
Key Levels:
Resistance: 1,1825
Support level: 1,172
The material has been provided by InstaForex Company -
www.instaforex.com

Fatal error: Uncaught Exception: 12: REST API is deprecated for versions v2.1 and higher (12) thrown in /var/www/forex-winner.com/htdocs/wp-content/plugins/seo-facebook-comments/facebook/base_facebook.php on line 1039