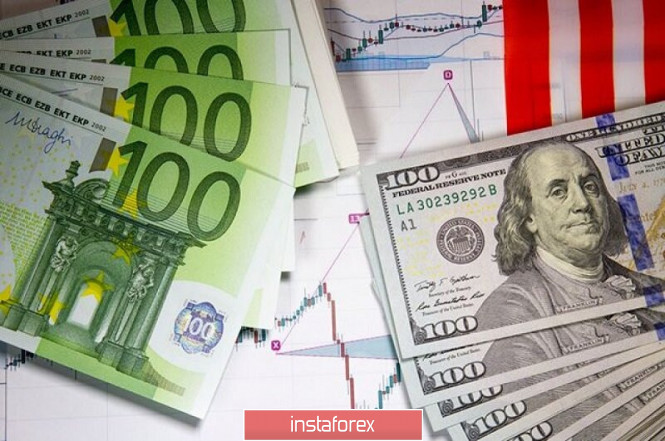 US and European currencies are in a state of unstable equilibrium. The euro is under pressure from a slowdown in the global economy, and the greenback is facing another Fed rate cut. However, the classic pair emerges from difficult situations with dignity, seeking to achieve a balance.
Analysts again predict a weakening of the US currency amid a softening of monetary policy and some "loosening" of the euro after Mario Draghi resigned as head of the European Central Bank. The pressure on the single currency could have been caused by the uncertainty of expectations regarding Christine Lagarde, the new head of the regulator. Yesterday, she ignored the future prospects of the monetary policy of the ECB, which left the market in limbo. A negative factor for the common currency was the stalled eurozone economy. The degree of tension slightly decreased only due to the likelihood of the cancellation of the "hard" Brexit, but the general background still is not very positive.
The single European currency again stumbled during the trading on Monday, October 4, showing a decline. By the beginning of the US session, the EUR/USD pair was trading sideways. After some time, quotes fell below the support level of 1.1146 and, like a snowball, the pair slipped to 1.1125.
The EUR/USD pair probed the range 1.1133–1.1134 in the morning of Tuesday, November 5. Attempts were successful.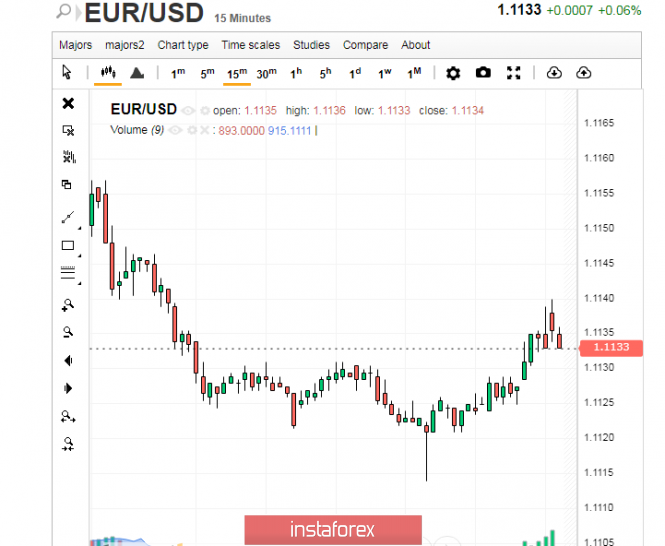 Later, the pair managed to marginally rise. On a wave of momentum, it reached the level of 1.1137. Some analysts expected that with the breakdown of the bar at 1.1130 upward, the pair will open up potential to the level of 1.1150, but this did not happen.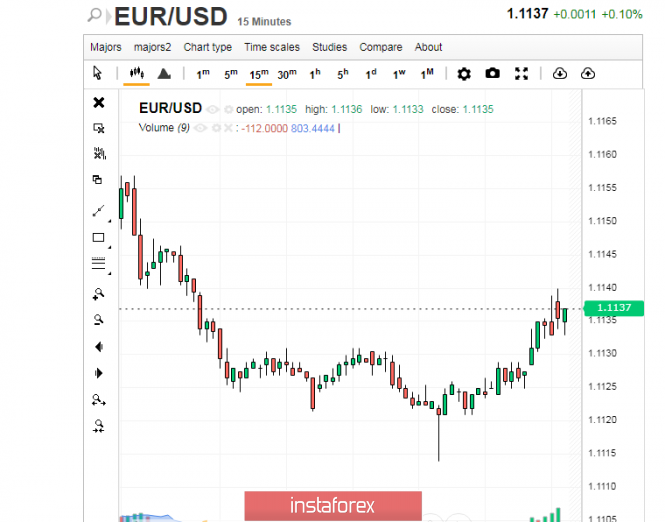 Unfortunately, after some time, the EUR/USD pair returned to normal, again being in the range of 1.1125–1.1126.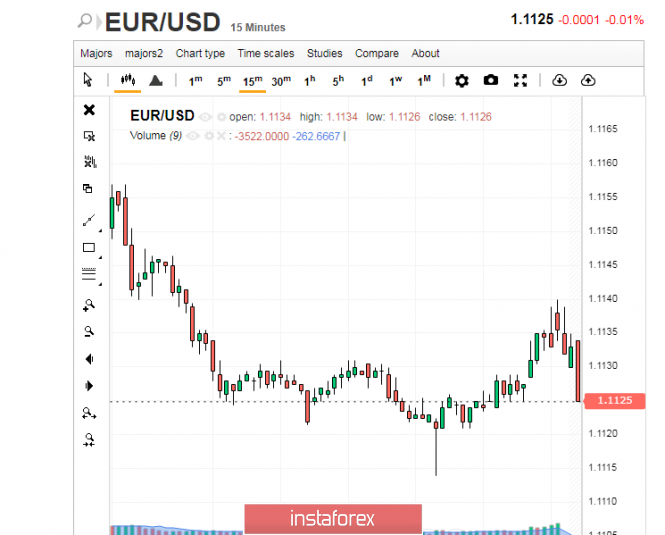 Currently, the classic pair has slightly increased, to the levels of 1,1130–1,1131, trying to even out the price swing.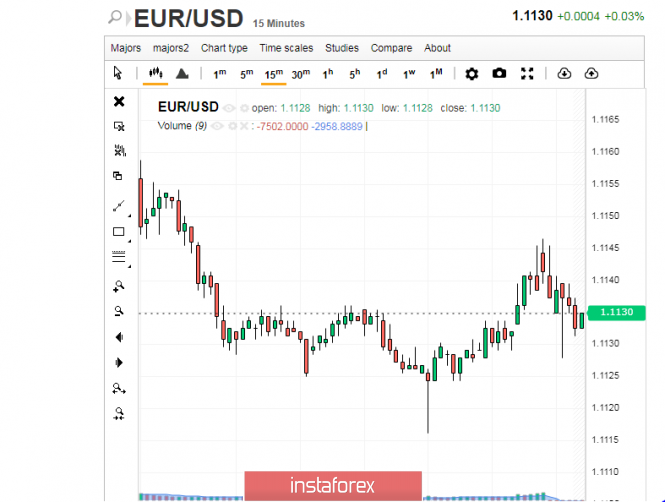 Finding the notorious foothold for European and US currencies was not easy. The EUR/USD pair slightly probes the bottom, but immediately comes to the surface,and does not allow itself to go deeper. However, the pair is still far from price heights, analysts said. They expect to achieve a harmonious balance of the EUR/USD pair, since the pair's safety margin is quite high. Its strengthening is unlikely to be prevented by current negative factors, experts said.
The material has been provided by InstaForex Company -
www.instaforex.com

Fatal error: Uncaught Exception: 12: REST API is deprecated for versions v2.1 and higher (12) thrown in /var/www/forex-winner.com/htdocs/wp-content/plugins/seo-facebook-comments/facebook/base_facebook.php on line 1039