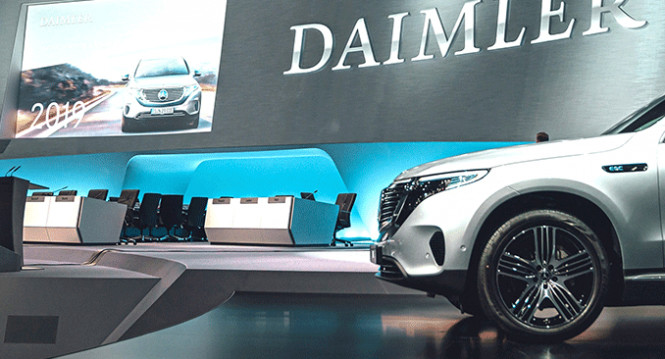 The company began to sell more of its products and cut costs, receiving more than 5.1 billion euros in profit, while analysts predicted only 3 billion euros. It is important to note that all of the passenger car, vans and truck divisions have shown good earnings before interest and taxes.
In addition, the company received a huge € 1.2 billion dividend from its operations in China.
The company also said it expects positive dynamics to continue in the fourth quarter after a particularly strong September.
There are speculations that there will be new statements about higher profits for other automakers. The company's results are released on the day that car registrations in Europe rose for the first time in 2020 over the same period last year. This probably means that the worst part of the pandemic is really over. The STOXX 600 Autos & Parts Index rose 2.1% in response.
The absence of new restrictive measures in Europe also confirms the company's statement of continued profit growth in the fourth quarter.
There is also reason to believe that there are some shortcomings in Daimler's sales structure: the company's announcement earlier this month to accelerate the move to electric vehicles only acknowledges that the company is still lagging behind in this regard.
The material has been provided by InstaForex Company -
www.instaforex.com

Fatal error: Uncaught Exception: 12: REST API is deprecated for versions v2.1 and higher (12) thrown in /var/www/forex-winner.com/htdocs/wp-content/plugins/seo-facebook-comments/facebook/base_facebook.php on line 1039