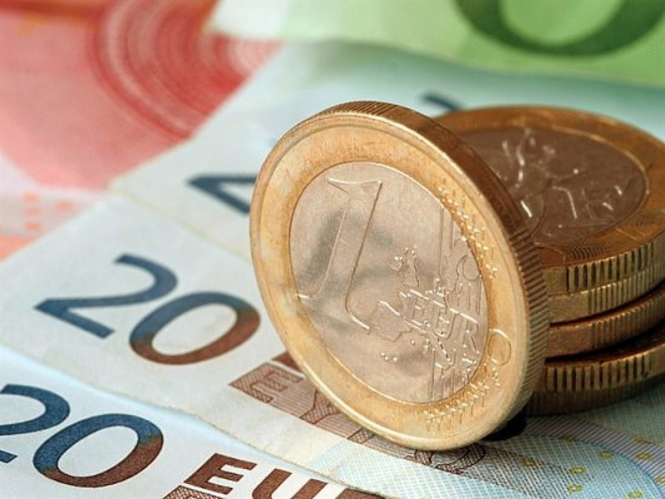 The last meeting of the European Central Bank (ECB) this year promises to be fun. Tomorrow, the regulator will open the curtain of his plans for the future. The signals that the financial institution will send to the markets can determine the further dynamics of the single European currency.
"If the Central Bank signals that it 's true to its plans, it will be a good sign for the euro," said currency strategists at Toronto-Dominion Bank.
"The sharp increase in the yield of German bonds due to short coverage can push the EUR / USD pair to a new , higher trading range until the end of the year," they added.
"We expect the regulator to adhere to its plans and leave its forecasts as a whole unchanged, given that it has achieved the goal of mitigating policy. This will help EUR / USD recover, "Credit Agricole experts said.
"Strong 3-quarter wage data should strengthen the ECB 's confidence that inflationary pressure is increasing. This will allow the financial institution to normalize policies gradually. If the attitude of the Central Bank at the end of the next meeting turns out to be less pigeon than expected, then this can open the way for the euro to rise to $ 1.15, " Analysts at Mitsubishi UFJ Financial Group believe.
"We believe the ECB will adhere to cautious-toned tone in its comments. The "dovish"rhetoric of the regulator has already been laid in the euro course, " said Barclays representatives.
Thus, the euro can strengthen, if the ECB Chairman Mario Draghi even hints at a tightening of monetary policy in 2019: the interest rate hike by the Federal Reserve System (FRS) next year is now being questioned.
The material has been provided by InstaForex Company -
www.instaforex.com