Further Development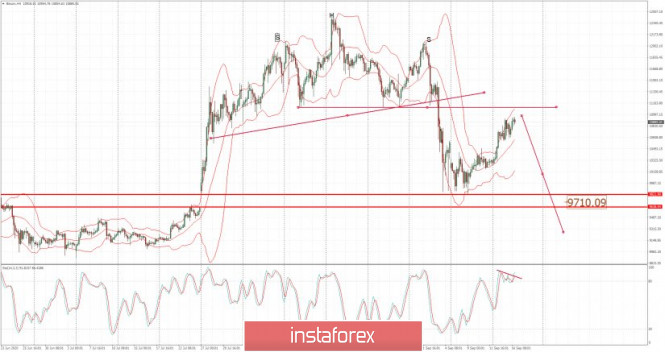 Analyzing the current trading chart of BTC, I found that there is potential for the downside movement again towards the $9,700.
Key pivot resistance is set at the price of $11,150. I would watch for selling opportunities on the rallies with the downside target at $9,710
Additionally, there is divergence on the Stochastic oscillator, which is good sign that buyers are losing power.
Key Levels:
Resistance: $11,150
Support levels: $9,710
The material has been provided by InstaForex Company -
www.instaforex.com

Fatal error: Uncaught Exception: 12: REST API is deprecated for versions v2.1 and higher (12) thrown in /var/www/forex-winner.com/htdocs/wp-content/plugins/seo-facebook-comments/facebook/base_facebook.php on line 1039