BTC did fake breakout of the 3-day balance resistance at $9.456, which is sign that selling is preferable and potential test of the 4-day low at the price of $8.920.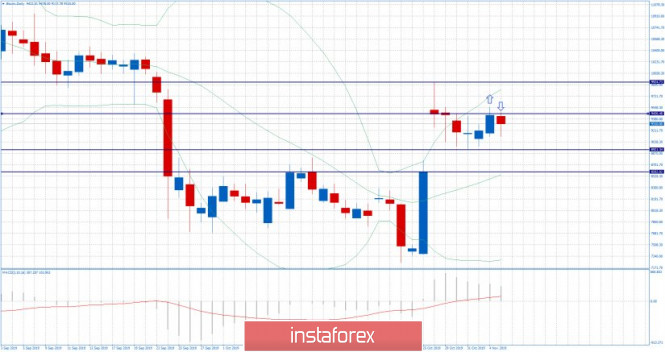 My advice is to watch for potential selling opportunities on the rallies due to fake breakout of the trading range in the background. The support levels are set at the price of $8.930 and $8.560.
In case of the clean break-out of the resistance at $9.540, watch for buying opportunities on the dips with the target at $9.924.
MACD is showing reading above the zero.
The material has been provided by InstaForex Company -
www.instaforex.com

Fatal error: Uncaught Exception: 12: REST API is deprecated for versions v2.1 and higher (12) thrown in /var/www/forex-winner.com/htdocs/wp-content/plugins/seo-facebook-comments/facebook/base_facebook.php on line 1039