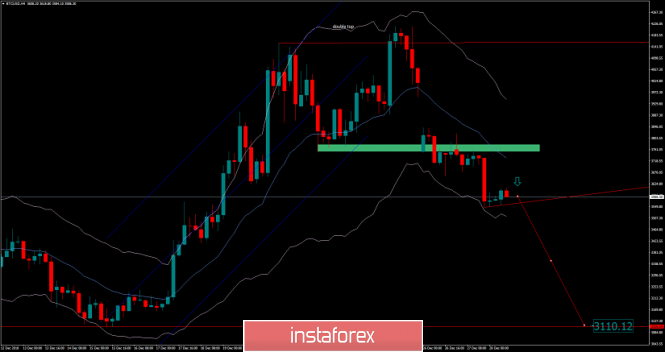 Trading recommendations:
According to the H4 time - frame, I found that BTC has been trading downwards. The price tested the level of $3.547. I found that there is a breakout of the upward channel in the background, which is a sign that there is a potential change in the structure. I also found that there is a breakout of the support at $3.800, which is another sign of weakness. My advice is to watch for selling opportunities. The downward target is set at the price of $3.110.
Support/Resistance
$3.800 – Intraday resistance
$3.545– Intraday support
$3.110 – Objective target
With InstaForex you can earn on cryptocurrency's movements right now. Just open a deal in your MetaTrader4.
The material has been provided by InstaForex Company -
www.instaforex.com

Fatal error: Uncaught Exception: 12: REST API is deprecated for versions v2.1 and higher (12) thrown in /var/www/forex-winner.com/htdocs/wp-content/plugins/seo-facebook-comments/facebook/base_facebook.php on line 1039