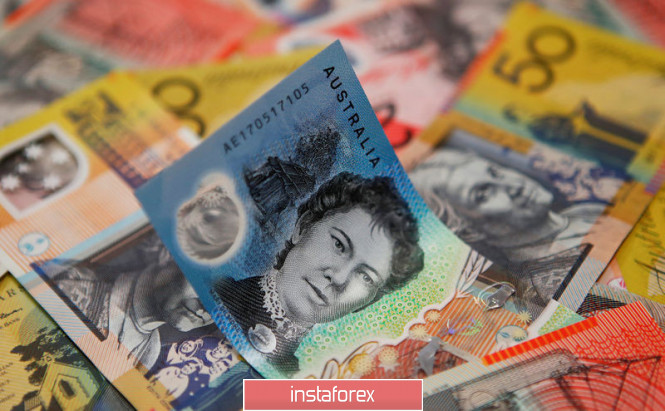 The global slowdown in economic growth and the total focus of the world's leading central banks on easing monetary policy (QE) may not be the best way to affect the Australian dollar. According to analysts, in the event of a QE and a reduction in interest rates, the aussie expects either a slowdown in growth or subsidence of quotes.
The Reserve Bank of Australia (RBA) must decide on a key rate on Tuesday, November 5. Recall that last month the regulator conducted the third rate cut in 2019, bringing it to the level of 0.75%. At the same time, the RBA management allows further easing of monetary policy.
The catalyst for a possible rate cut by the Australian regulator could be a protracted trade conflict between the US and China, which in one way or another puts pressure on the leadership of the RBA. Recall that the US and China are the key trade and economic partners of Australia. In the event of another failure in the negotiations between Washington and Beijing, both the global and Australian economies could suffer, analysts said.
At the moment, the United States is not going to cancel or reduce existing tariffs on Chinese goods worth $360 billion. A short trade truce between the two countries did not produce tangible results, experts said. This holds back investor optimism and reduces demand for commodity currencies, including the Australian dollar.
According to analysts, both the aussie and the AUD/USD pair reached the peak of corrective growth in the global downward trend. In the event of another rate cut before the end of this year, the Australian dollar may face sales growth, analysts said. The pair AUD/USD was able to strengthen due to the weakening US dollar last month. On Tuesday morning, the pair showed signs of decline, being close to the level of 0.6906.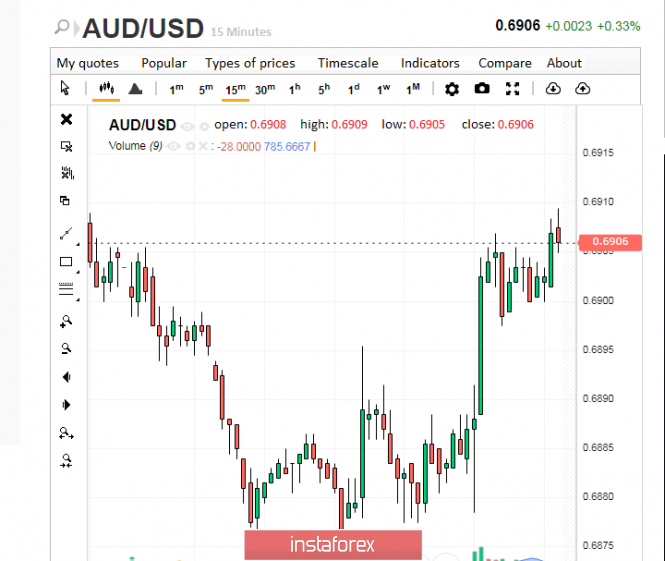 At the moment, the AUD/USD pair fell to 0.6904, but managed to quickly gain height.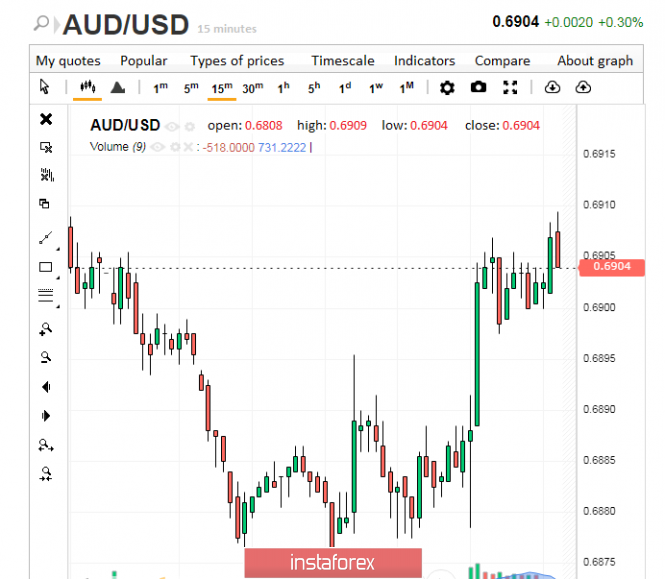 Now the pair runs in the range of 0.6920-0.699, actively expanding the price range.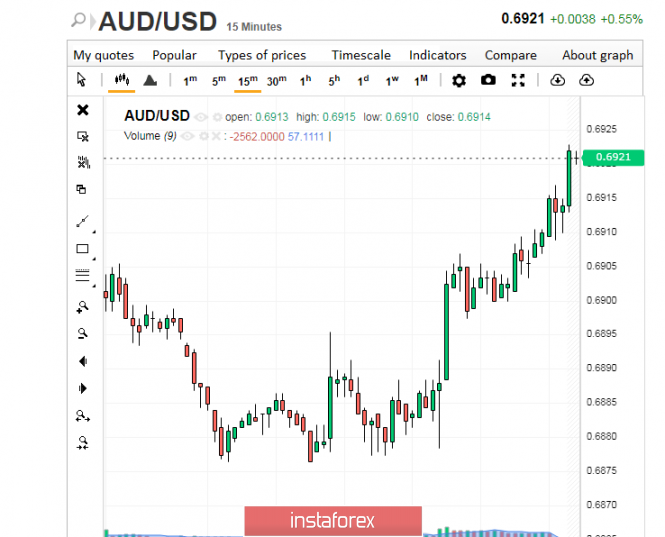 Earlier, the AUD/USD pair, breaking through the key resistance level of 0.6890, came close to the threshold resistance level of 0.6940. However, despite corrective growth, the pair remains in a long-term downward trend. In the event of a fall to 0.6890, analysts expect a resumption of the bearish sentiment. Analysts agree that the aussie's near future is either a slip in a certain price range, or a systematic drop.
The material has been provided by InstaForex Company -
www.instaforex.com

Fatal error: Uncaught Exception: 12: REST API is deprecated for versions v2.1 and higher (12) thrown in /var/www/forex-winner.com/htdocs/wp-content/plugins/seo-facebook-comments/facebook/base_facebook.php on line 1039