Good afternoon, dear traders! Congratulations to those who used the trading idea of 12/10/19 on the grid set of longs of the AUD / NZD pair to take profits at the round level of 1.05.
Let me remind you that the idea was to develop a concept of an average recoilless cross-course over the past few years.
Plan:
Workout: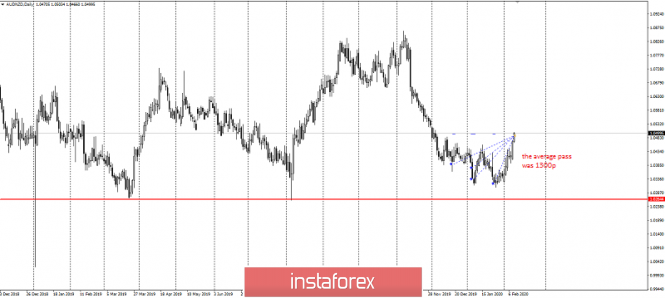 The average pass on the grid was 1300p for 5zn with retention of transactions in 2 months. For grid ideas, I recommend using swapless accounts.
Success in trading and control the risks!
The material has been provided by InstaForex Company -
www.instaforex.com

Fatal error: Uncaught Exception: 12: REST API is deprecated for versions v2.1 and higher (12) thrown in /var/www/forex-winner.com/htdocs/wp-content/plugins/seo-facebook-comments/facebook/base_facebook.php on line 1039