The aim is to try to avoid the 'misery' of another national lockdown
He is trying to brush aside the pressure and calls for a 'circuit breaker' lockdown in the UK but if his current approach doesn't bear fruit soon enough, expect the naysayers to hang the virus situation over his head in the coming weeks/months.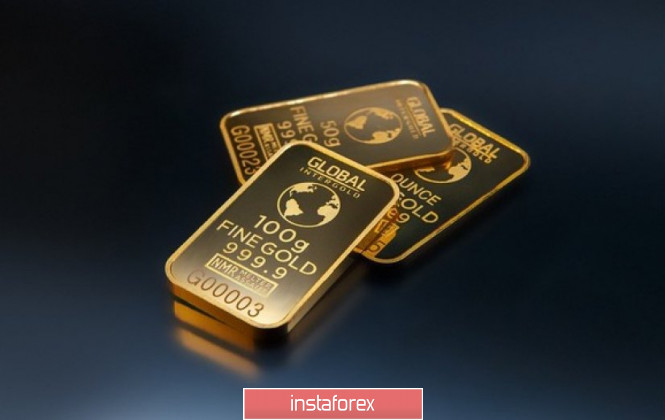 Further Development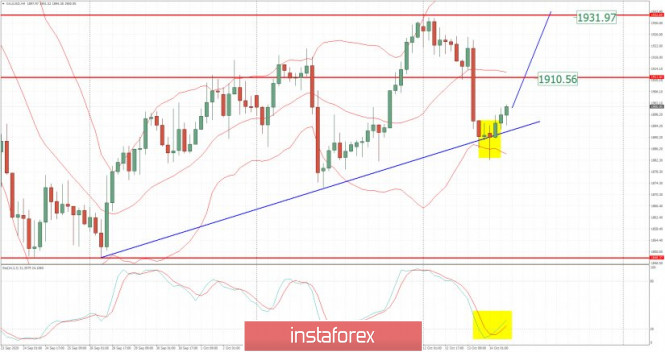 Analyzing the current trading chart of Gold , I found that sellers got exhausted today and that Gold god perfect test and reject from the major upside trendline, which is good confirmation for the further rise.
1-Day relative strength performance Finviz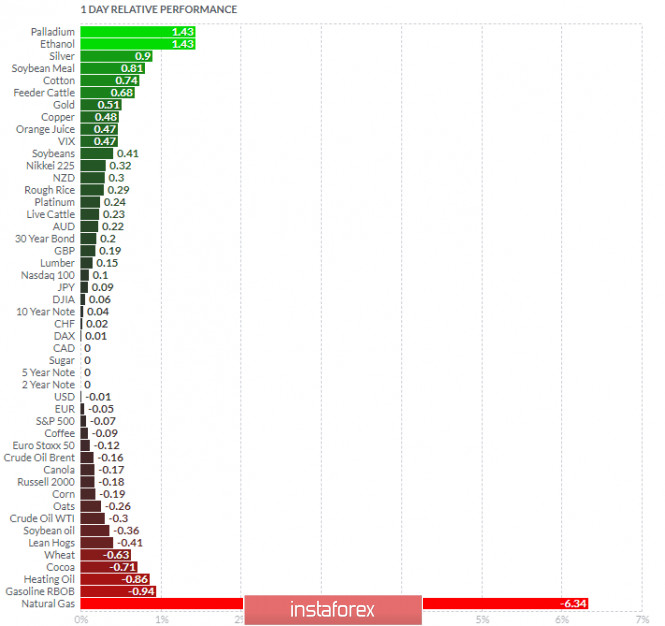 Based on the graph above I found that on the top of the list we got Palladium and Silver today and on the bottom Natural Gas and Gasoline RBOB
Gold is near the top of the list, which is good sign for the further rise...
Key Levels:
Resistance: $1,930
Support level: $1,883
The material has been provided by InstaForex Company -
www.instaforex.com

Fatal error: Uncaught Exception: 12: REST API is deprecated for versions v2.1 and higher (12) thrown in /var/www/forex-winner.com/htdocs/wp-content/plugins/seo-facebook-comments/facebook/base_facebook.php on line 1039