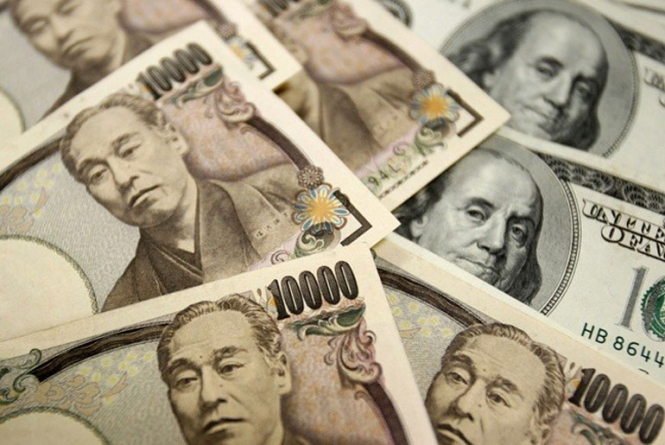 The yen is growing steadily. Investors are betting on the security of the Japanese currency after the warning about the shocking income of Apple heightened concerns about a slowdown in economic growth in China and the world.
At some point, the yen jumped 4.4 percent against the dollar after the flow of automatic stop losses caused a "sudden collapse" in Asian markets. Later, the situation stabilized, but the yen was able to record the largest daily gain in 20 months. Such major changes in foreign exchange markets reflect deep and growing concerns about the global economy, the yen has traditionally been a popular currency in times of turmoil.
In general, over the past five weeks, the yen has risen by more than 5 percent, as concerns about the global economy have increased. This trend was observed throughout December and only intensified at the beginning of the year amid weak liquidity and a sudden accident. The weakness of the dollar also reflects concerns about the state of the US economy and the drastic change in investors' expectations regarding the growth of interest rates, many generally speak about the end of the cycle of raising the Federal Reserve.
In the meantime, markets will not find peace, the yen is the best option. By the way, it was the Japanese currency that was recognized as the most highly profitable against the dollar in 2018. The largest increase in the yen was against the traditional high-yielding currencies.
The material has been provided by InstaForex Company -
www.instaforex.com